Christmas is nearly here!
Are you ready for the season of gift giving? No? I'm disappointed to say that neither am I this year. Present "shopping" is being saved thankfully because of Amazon Prime and other retailers. Either those that have physical stores or just an internet home, are delivering super fast because they are utilising more of an area's local couriers. This means that more deliveries are getting to their destinations in time for Christmas.
So, all is not lost! Even at this late time, you can still get that special lady tech superstar in your life a gift she will immensely enjoy.
Here are a free things that I'd recommend.
 Leisure and Entertainment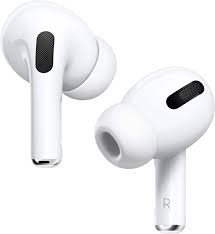 Price: £249
An updated version of Apple's in-ear headphones. This new upgrade boasts active noise cancellation and a customisable fit.
It's small size, combined case and recharging unit, makes it perfect to carry around even in the smallest cross-body or top handle bags.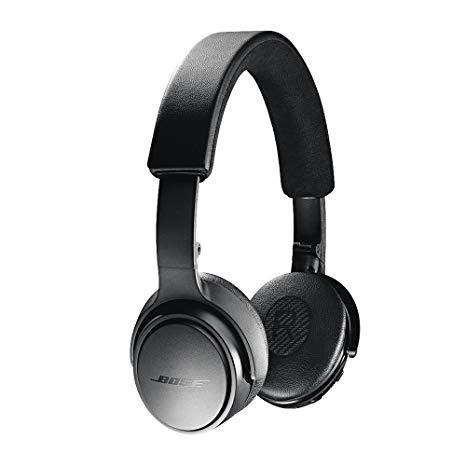 Price: £109.95
I got a pair of these headphones asserting mid-November. And, I must say, that even before the Black Friday price drop, these headphones were completely worth the money.
Just like it's larger sibling, the quality of the leather on the ear phones are so soft and supple. They fold in on themselves making them extremely compact for on-ear headphones. The pairing of single and multiple Bluetooth devices is super seamless and hassle-free. I haven't yet commuted with these as I'm off work, but the sins sound quality had been good so far.
Price: From £199.99
Just like when Nintendo released the 2DS after the 3DS, this Switch Lite is more of a different console in itself rather than a new iteration.
It's smaller and lighter than the original Switch, which means you won't be knocking elbows with people during your commutes.
But, if you like the home-to-portable console feature of the original Switch, you may want to give this a miss as it's completely a portable console. And the controllers are fixed on this unit so you are unable to use them to connect to a Switch for multiplayer action.
Still, it's a good price and the limited edition Pokemon versions are beautifully designed to give you more variety of which console to purchase.
Price: From £399
Have I mentioned that of all the Apple products I own, I wouldn't go without my iPad Mini? No? Well I'm saying it now. And this new version is worth the upgrade for me as I was currently using the iPad Mini 3.
Unfortunately, the iPad Mini 3 doesn't support iOS 13 so the upgrade was needed. But, with a new iPad Mini that's thinner, lighter and faster, I have no regrets. And it fits in even better to my smaller weekend bags.
Price: £39.99
The Fire TV stick is a magical device that you can take anywhere why you to enjoy your Prime membership benefits like free TV series and selected films or get access to new releases for a small fee.
It also makes it easier to watch your Netflix shows and other streaming services.
Price: £49
This device is nice and small. It's good for those wanting to dip their toes into voice recognition and how these can be used to make their lives more efficient using voice commands.
Smartphones
Price: £549 OnePlus 7T; £699 OnePlus 7T Pro
The newest flagship model from the Chinese company. The 7T has the normal upgrades to it's specs. The 7T Pro  also has these basics upgrades but has a larger screen with a better resolution.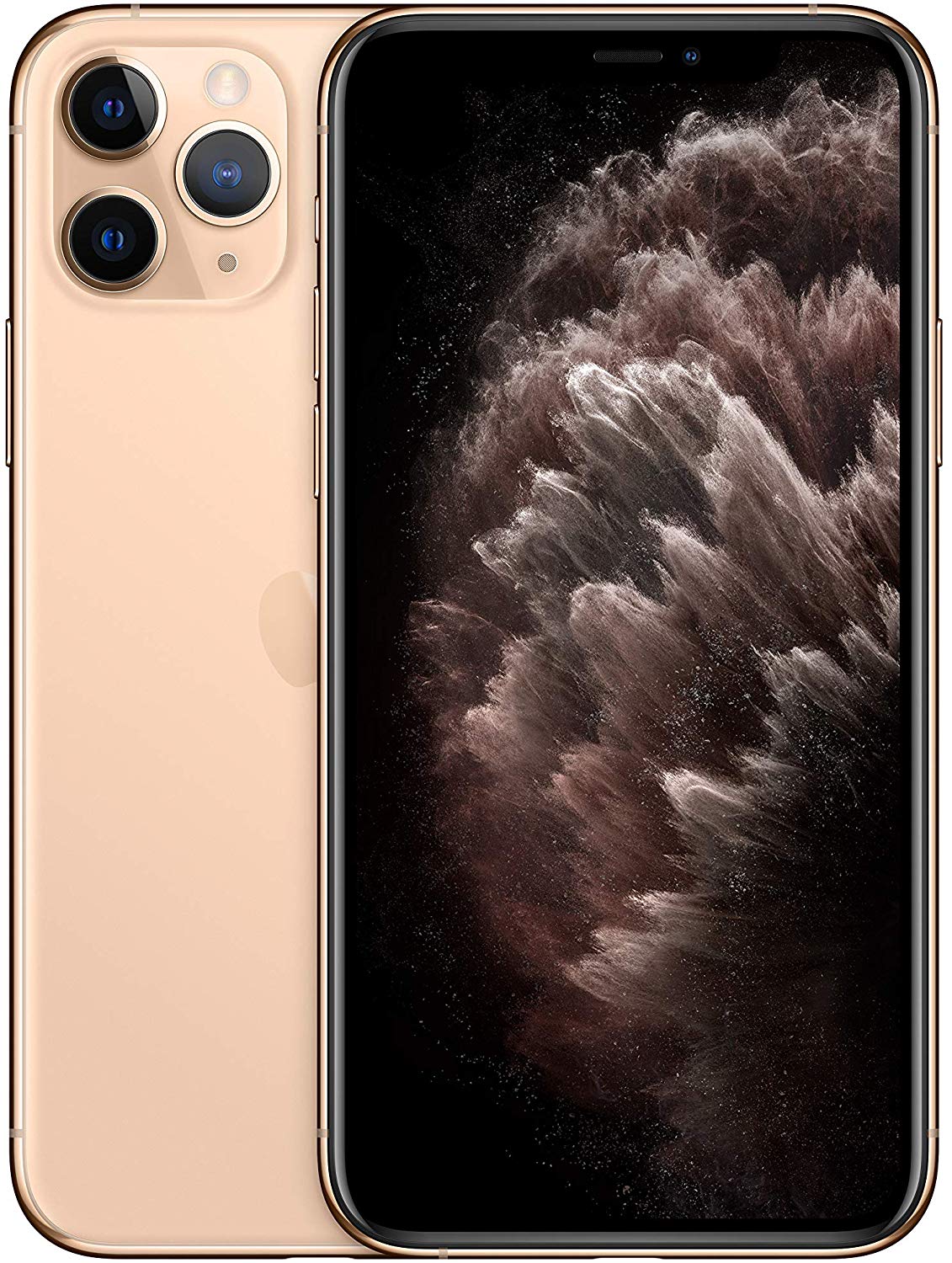 Price: £729 iPhone 11; £1049 iPhone 11 Pro
If your gift is being given to an Apple lover, then either of these would be well-received. This is the latest flagship Apple iPhones with updated specs.
Price: £2,799
This announcement is probably the most excited that I've heard from the Apple community for years.
So why is there excitement? It's not for the new 16-inch Retina display, the super-fast processors, the next-generation graphics card, the largest battery capacity ever in a MacBook Pro, or the massive 1TB SSD. It's because of the newly designed Magic Keyboard. It's the little things you know.
Which is your favourite update?
Clothing and Accessories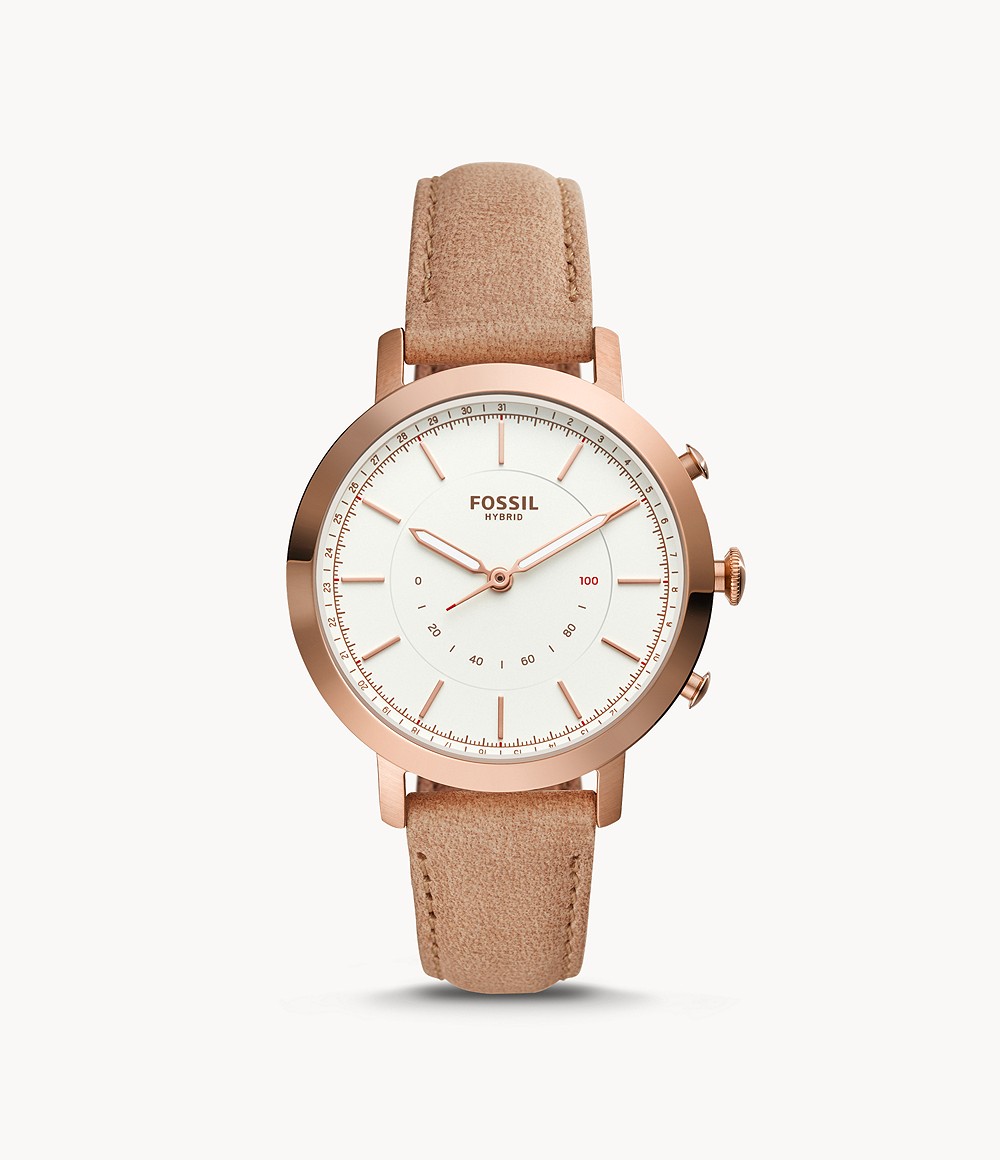 Price: £169
I got this watch because it looks like a classic timepiece but it has some of the functions of a smart watch, like a step counter or notifications for set phone features. The design I chose was the Neely Bone Leather watch.
I love this watch as it's perfect for daytime and nighttime events which makes it easy to pair with outfits. Plus changing the straps is really quick and easy so you can always be coordinated.
Price: From £399
This new update has a number of changes such as an always on display, a fully customisable (including the material of the face), updates and additions to fitness tracking apps like the heart rate monitor and a cycle tracking app.
It has also got the basics of a smart watch like the ability to answer calls without your phone, wireless payments, and plays music. It also connects to SirI.
I dismissed having a smart watch when I upgraded my watch earlier this year because I just prefer the look and low maintenance of a hybrid (you just need to replace the battery like a normal watch but  around every four to six months depending on your usage). However, if I was looking to purchase a smart watch, as much as I love my Android products, I'd  consider the Apple Watch as a first option.
Price: $895 USD (only sold via their website)
I've heard so many good things about this bag from women that aren't even working in tech but do need to take laptops with them daily.
A versatile piece which comes in the standard  size, midi and mini size (although mini is too small for a laptop it's still lovely). It can be with three ways: over shoulder, cross-body and as a backpack.
The leather is of a high quality Italian leather and there are a variety of leathers and colours to truly make your bag unique for you.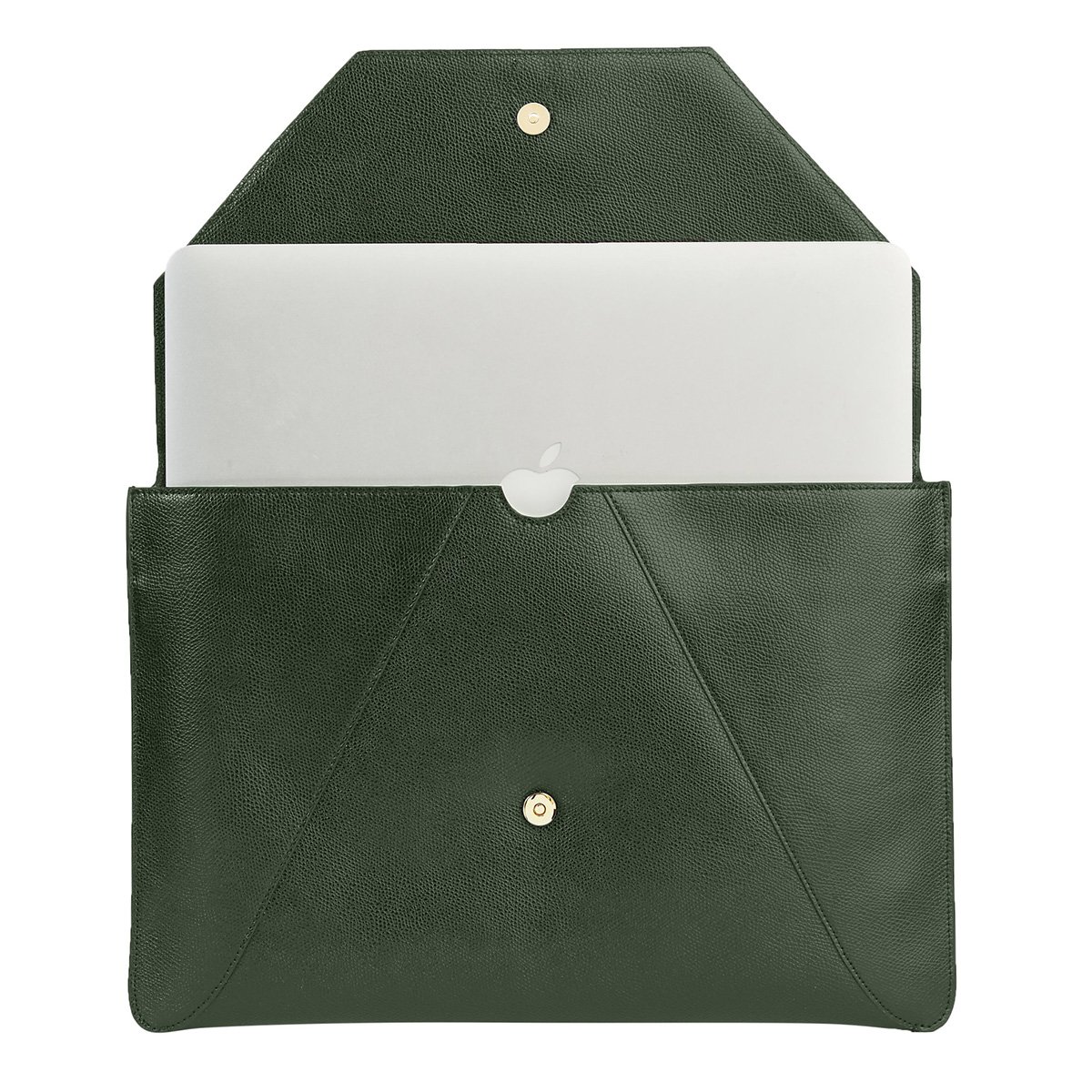 Price: $250 USD (only sold via their website)
Another sleek, well-designed and beautifully made accessory in Italian leather.
If you didn't want to pick up the Senreve Maestro because maybe you already own a bag that you love to carry your work essentials in, maybe this upgrade is all you need.
It will help you give extra protection to your laptop while inside any bag or laptop compartment within a bag.
Knomo Beauchamp
Price: £149
Just like my fondness of the Knomo London Curzon laptop bag, this 14″ backpack is well-deserving of their tagline "fashion meets function".
It's not too big, perfect for daily commuting and possible to fit a Surface Laptop or smaller size MacBook Pro or MacBook Air in it.
Although there are multiple compartments, it's initial shape is quite thin but can expand to accommodate a pair of trainers for the gym and a small water bottle.
There are a number of material and colour options to choose from. Each season may see either a combination of leather and a lighter (but still durable) material option emerge. These usually depend on the time of year.
Next time you're about commuting in London, keep an eye out for this bag, I bet there are at least three that you'll spot.
Books and Education
Price: $29 USD monthly; $21 USD yearly (charged per month)
This year, (but especially the last month) I've been working through the A Cloud Guru AWS Certified Cloud Practitioner exam videos.
Having only gained a shallow knowledge of the various services from my day job, I wanted to further explore cloud tech and AWS.
The platform is focused on educational content that create certified cloud specialists across AWS, Google Cloud and Microsoft Azure.
Once you have signed up, you can gain access to the platform with a free trial. After that you can choose either payment plan.
As well as video content to help you study for the certification, you can also use the quizzes and practice exam questions to revise.
I like the delivery of these videos by one of the co-founders. But, what is really useful is that as new services and changes are being made to AWS, the video content is also updated to make sure you head into your exam fully prepared.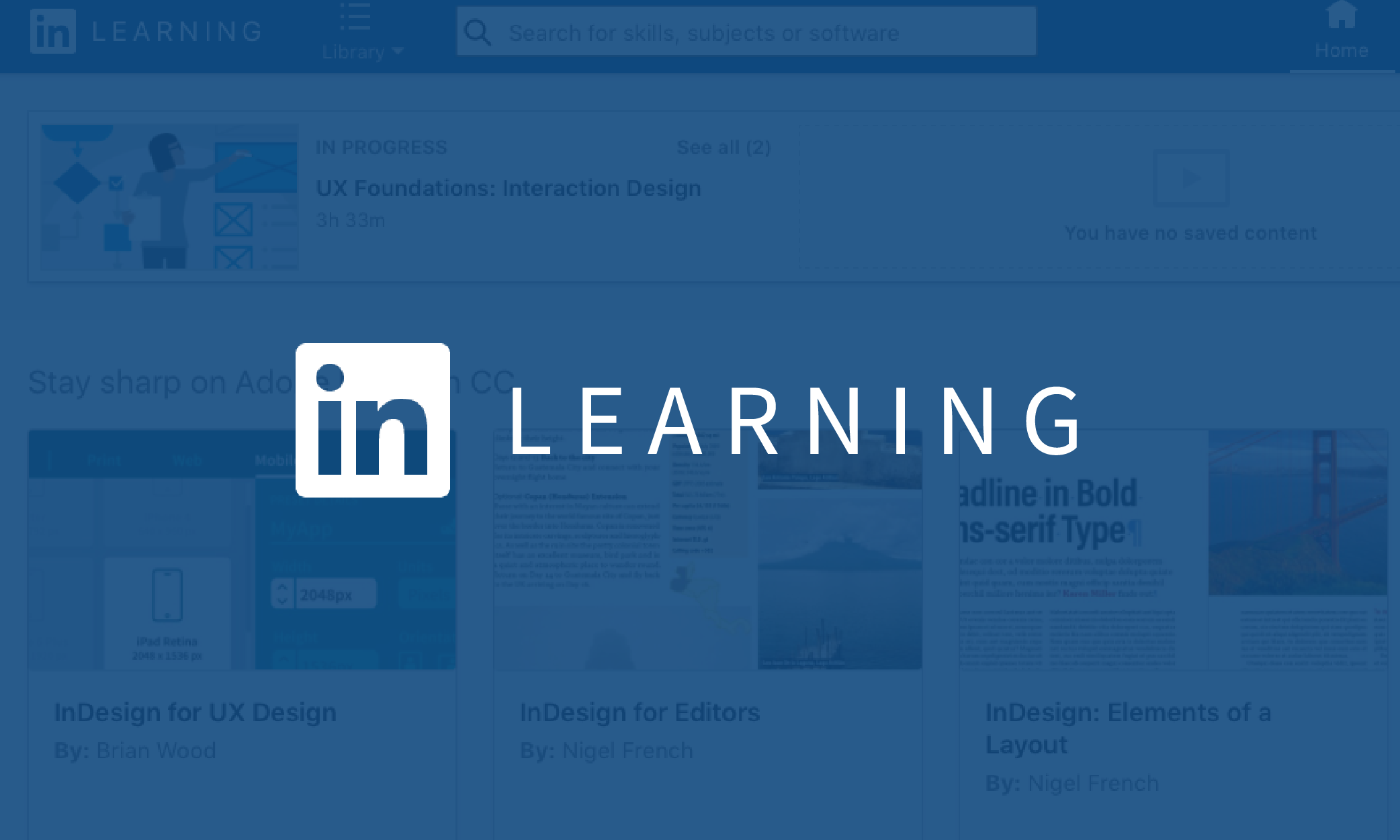 Price: £24.98 per month
I'm hearing and seeing more about this online training platform everyday.
With a library of over 15,000 courses (and growing), LinkedIn Learning is slowly gaining a reputation for becoming a high quality platform for users to consider to use for improving their skills.
Taught by experienced people in their field, you can be sure that the content will be accurate.
The platform doesn't only offer courses to intrude your professional skills though. They are also building up a number of courses focusing on soft skills as well as hard (technical) skills. This helps to highlight that although technical skills are sought after greatly in today's job market, the need for a well-rounded candidate with equally good soft skills is also valued.
If you want to give a course a try, I'd suggest Automating Your Azure Development Workflow by Adrienne Tacke. In today's job market, cloud skills will be important in any field, so you should try to get a basic understanding of the technology to try and future-proof your career.
Price: From £7.99 per month after 30-day free trial
Perfect for those who love reading but may not have space or time to pull out a book it Kindle device to read during their commute.
I personally utilise the massive library to listen to business and non-fiction titles more than fiction picks.
I consider Audible to be an investment in my continual self learning and it'd budgeted for accordingly every year.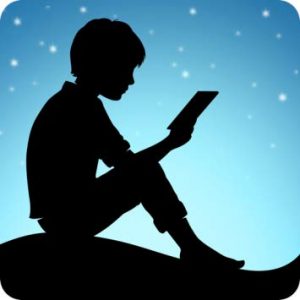 Pricing: App – Free; Books – From Free; Devices – From Free.
For those who prefer reading to books rather than listening to them, the Kindle app give you access to another massive collection of books.
There's not much that you can buy as a physical book that you can't find on the Kindle store.
With devices like the Paper White, it allows you to have a similar experience to reading an actual book but with less to weight, less size and millions of books to read.
Kindle's newest Paper White device is available from Amazon for £99.99.
Price: £7.99 per month (after a free trial); £79 yearly
Amazon's Prime service has been such a godsend for my family for years.
We highly utilise the same day and next day delivery options offered as our primary usage.
As the catalogue of shows and films have increased over the years, we've also begun watching more and more of the Prime Video service. I've just finished watching Killjoys season four and, with two small children, having another outlet to provide us with entertainment is priceless.
Price: £0.99 on Kindle; £19.99 in paperback
This book discusses how test professionals can transition into a team's quality advocate and leader.
This is done in stages and by breaking down the wants for that particular project.
I found it very easy and fast to read. It held a lot of great actionable steps and information gathered from a number of high profile finishes and individuals.
The Kindle price for this book is a bargain considering all the learnings you gain. It will definitely aid those within testing regardless what role they play within a typical agile team.
Family and Friends are the Best Gift
Although giving and receiving gifts is great, please remember to be grateful for what you have. Some people around the world are not as fortunate as we are.
So, please do enjoy yourself and the company you keep above all else this festive season.